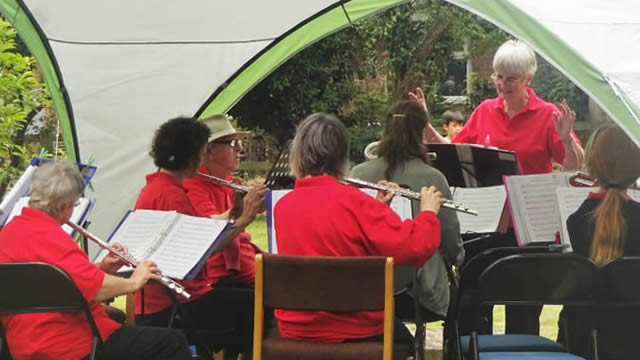 Forthcoming PC meetings
Future PC meetings will be:
18 November.
20 January 2021
17 March
19 May
14 July
15 September
17 November
Documents
Parish council minutes, reports and other documents
Powers and duties of parish councils
Village Survey
Thank you to all those who completed the survey. Please find the results here.